Storytelling Success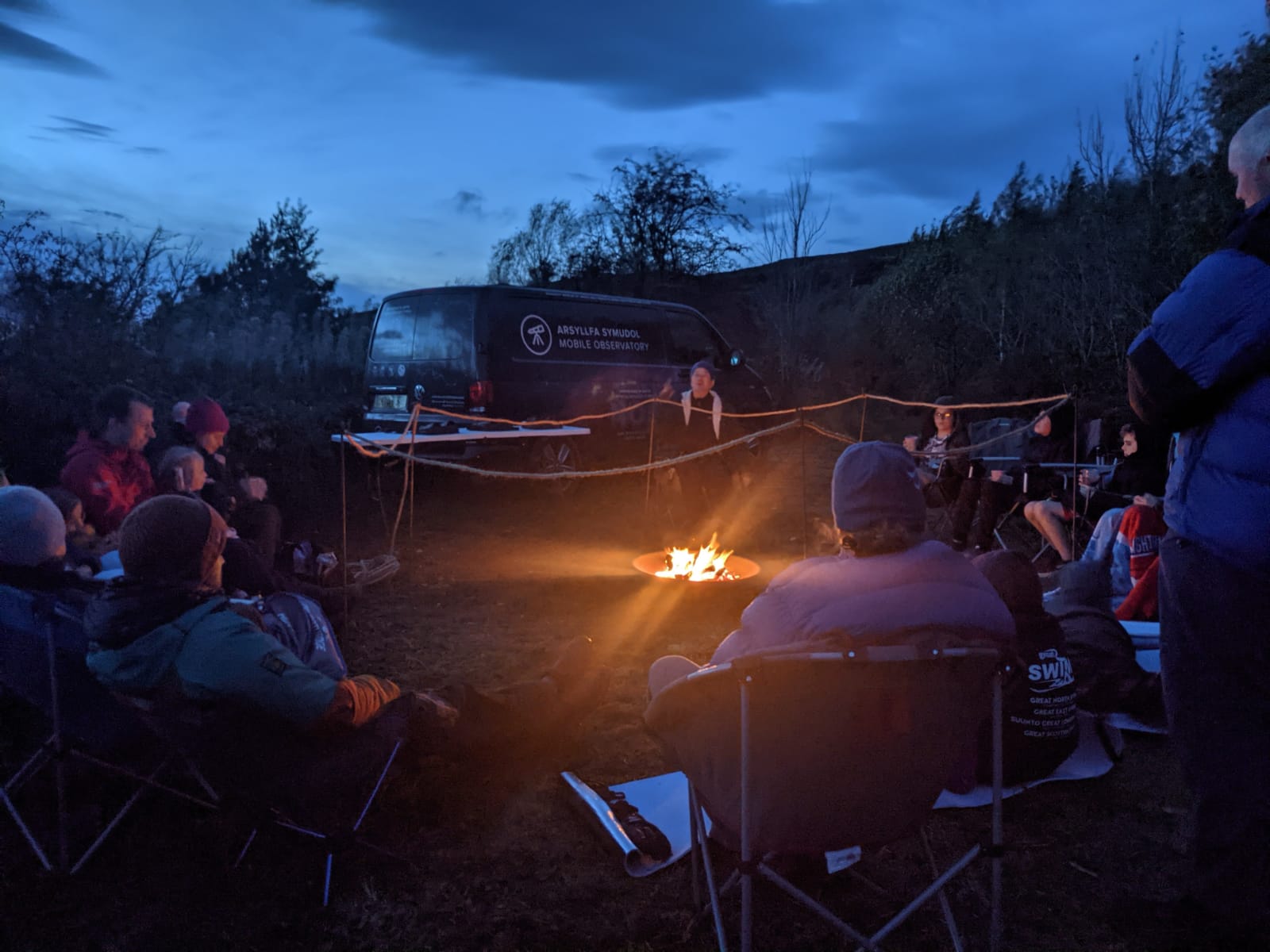 The Clwydian Range and Dee Valley hosted a fabulous afternoon and evening of storytelling as part of our Dark Skies programme.
Local and award winning Storyteller Fiona Collins from Carrog alongside Dani Robertson of Prosiect NOS, North Wales's Dark Sky Partnership led two engaging and informative session on the stories of stars which welcomed over 50 participants to Coed Llangwyfan.
One of the many stories told by Fiona was of the constellation we know as Gemini.
Welsh mythology views the constellation of Gemini not as twins but as two brothers, Gwyn and Gwyrthyr, battling over the love of the most beautiful Creiddylad – who is often depicted wearing red. Unlike more modern times where passionate ladies in red have been seen by some as those of dubious repute, red in the Celtic world was worn by the bride on her wedding day as a sign of her virginity and virtue. Gwyrthyr was madly in love and engaged to marry the lovely Creiddylad.
Did You Know?
The Welsh language is full of names for the stars, constellations and galaxies.
However out of the shadows came Gwyn, Gwyrthyr's jealous and mean-hearted brother. Creiddylad was stolen away by the spiteful Gwyn leaving Gwyrthyr heartbroken. Gwyrthyr did not give up on his love lightly and he summoned an army to go and get her back. There was the most almighty and bloody battle. Gwyn defeated his rival, was reunited with his love and took a hoard of Gwyrthyr's chieftains prisoner as revenge. Up in the heavens it is said that every Calan Mai ( May Day) the two bitter brothers still fight for the hand of the Lady in Red until the final battle on Judgement Day in which the victor will keep her forever. Their rivalry has been taken to represent the contest between summer and winter – the dark and the light. Themes of love, loss and the fight between good and evil are still strong in stories and tales of modern time.
Public events are one of the many ways the Clwydian Range and Dee Valley AONB highlight the importance of the Dark Night Sky and the efforts that are being taken to protect them.  In early 2022 the AONB team will be submitting an application to the International Dark Skies Association for formal recognition of the qualities of the night sky.  To learn more about the Dark Skies of the Clwydian Range and Dee Valley visit our Dark Sky pages below.
Related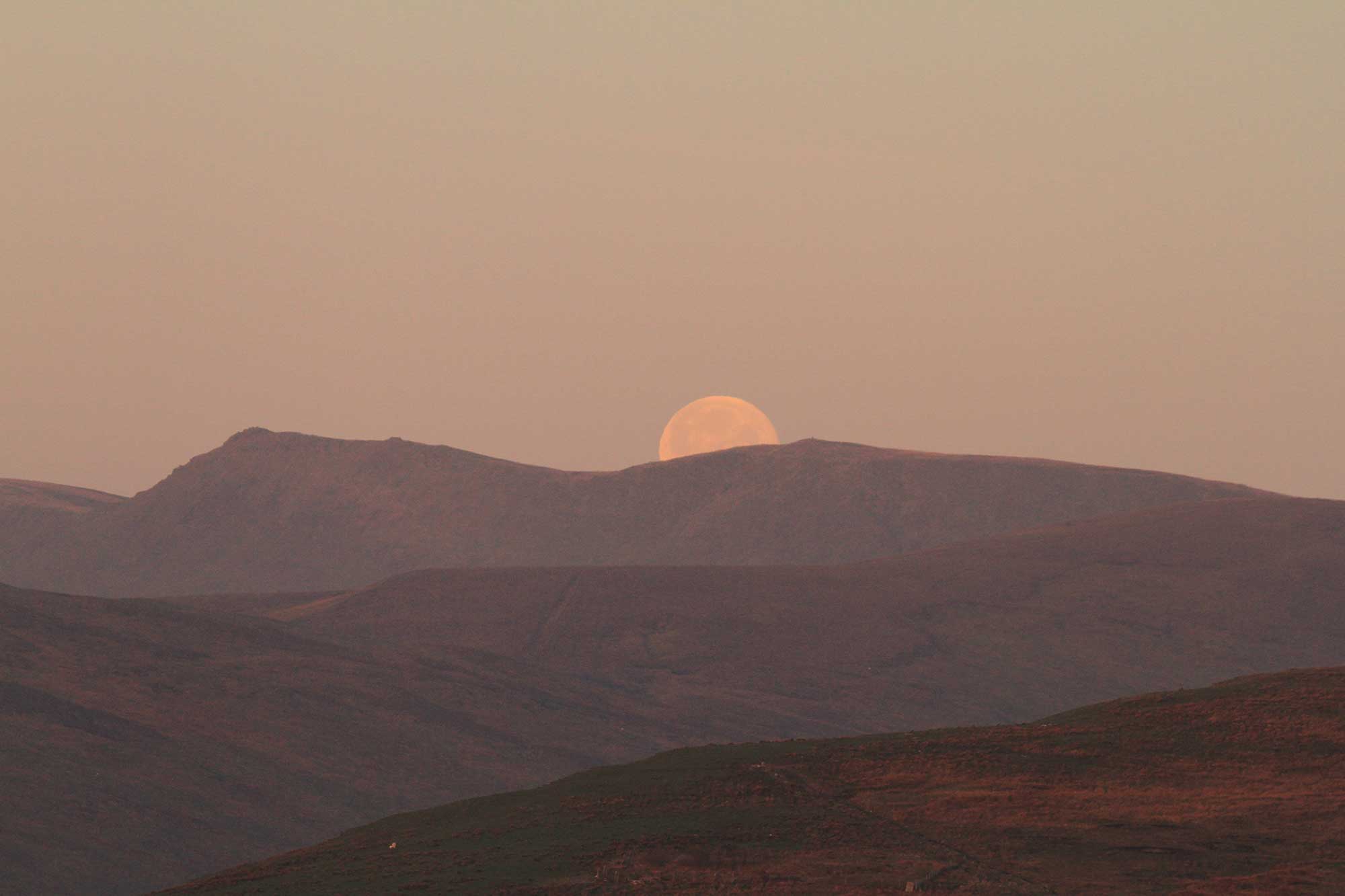 How can you help?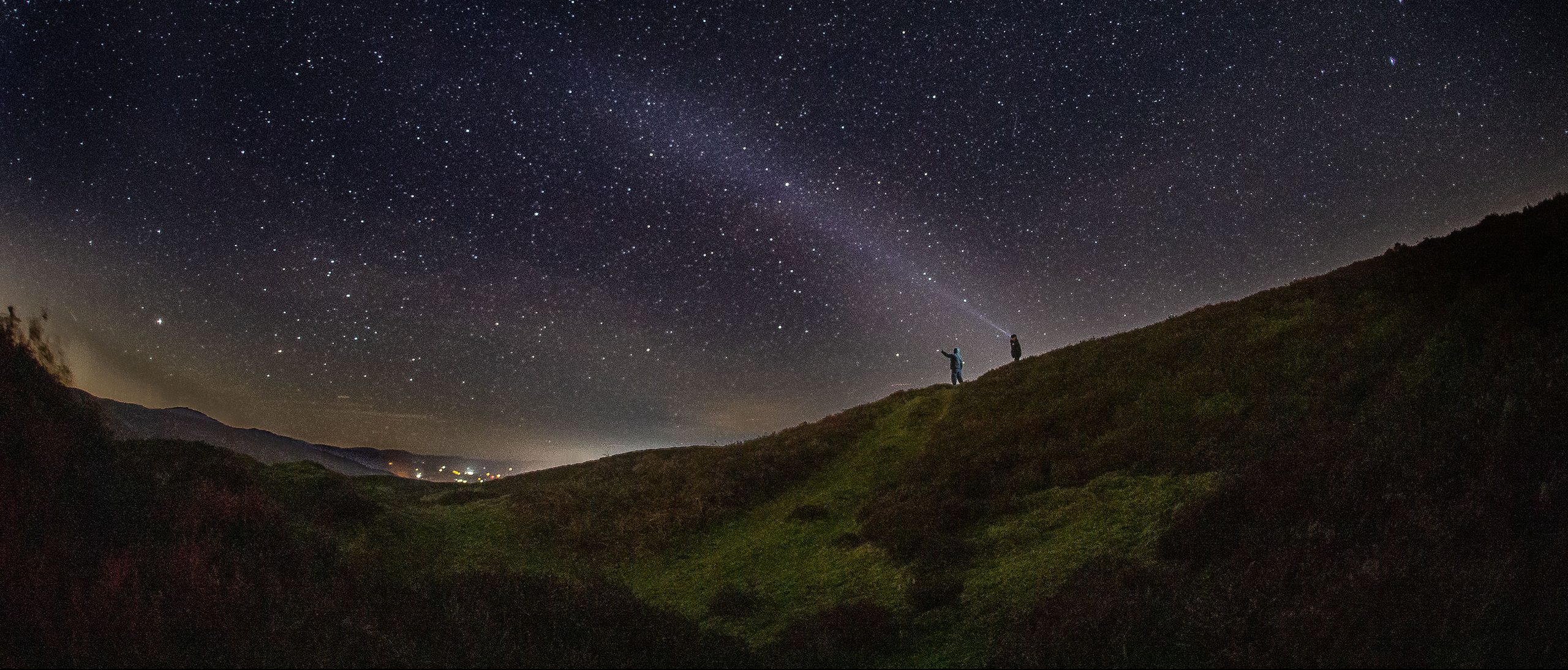 Some outstanding dark sky locations