Our Communities
Our communities. Our people. It is they that give this area its unique ambience. Generations of people living and working within the AONB have built its culture and heritage as well as moulding the landscape that so many come to enjoy.
And they still continue to shape the AONB today. Each of our towns and villages has its own personality and a unique tale to tell. All of them have vibrant and exciting communities just waiting to be discovered.
Did You Know?
Four great highways meet at Llangollen: The River Dee, The Llangollen Canal, the preserved steam railway and Thomas Telford's A5 coach road.
Helping people to be aware of how they fit into the long history of the Clwydian Range and Dee Valley, to reconnect with their past, is an important part of what we do. We have worked with some communities who wanted to write their own histories; conducting research, sifting through archives, collecting old photographs and gathering memories. The result is a series of booklets about community life in one of Britain's most treasured landscapes.
Useful Downloads
Related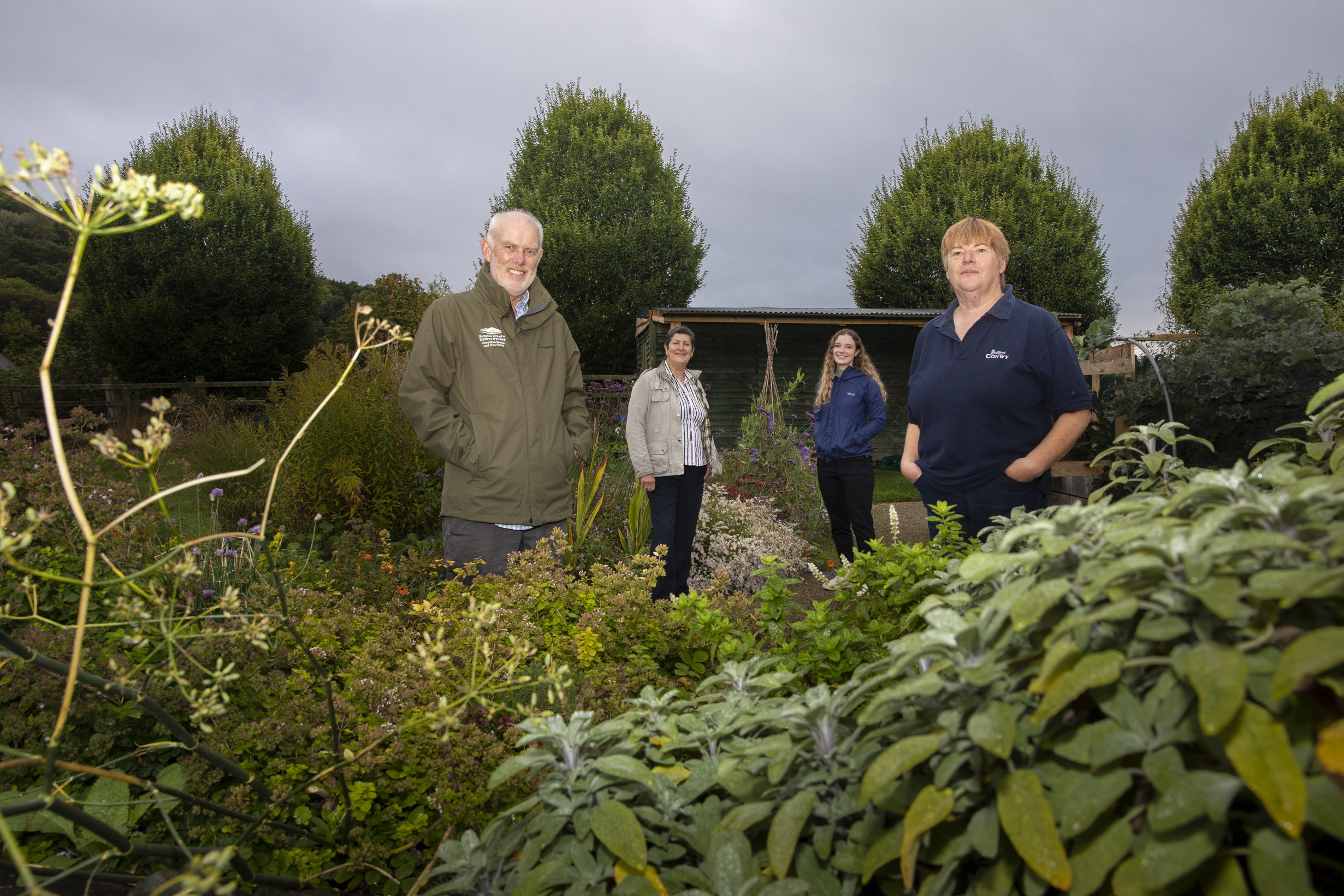 Details of Green Communities funding and how to apply.