Evidence of Communities
Throughout the Clwydian Range and Dee Valley, there are sites of human activity and occupation that date back to at least 30,000 BC.
Outstanding cave sites with Neolithic remains are in the limestone between Graianrhyd and Llandegla, while the ridge line of Llantysilio Mountain shows widespread evidence of prehistoric settlement, including monuments such as Moel y Gaer hillfort. Another nationally important prehistoric fort is Caer Drewyn in the Morwynion Valley near Corwen.
There are ancient cairns and standing stones on the high ground at Cyrn-y-Brain and Ruabon Mountain and a cluster of prehistoric burial monuments at Newtown Mountain. The range also contains many Bronze Age burial monuments, dating from about 2,000 to 800 BC. Bronze Age people may have used the sites of succeeding hillforts, as implied by the discovery of a Bronze Age hoard of axes at Moel Arthur and similar activity at nearby Moel y Gaer, Rhosesmor.
The Iron Age hillforts which crown the Clwydian Range are the most obvious and best-known archaeological feature of the area. Dating from about 800 BC to 43 AD, the forts vary in size from the massive Penycloddiau to the more compact Moel Arthur. They still dominate the landscape.
Much of the pattern of villages and farmsteads visible today dates from the medieval period. There are medieval churches in many of the villages in the AONB. Denbigh and Ruthin castles were established in the time of Edward I and large parts of the Clwydian Range were still owned by the Ruthin Castle estate right up until the middle of the 19th century.
There are still ancient woodlands and irregular, organic field enclosure patterns in the Morwynion valley. On the eastern slopes of Ruabon Mountain medieval field patterns are intact. The open heather moorland on Llantysilio Mountain is still grazed by sheep as it has been for centuries.
With the importance of water to living, industry and transport, the rivers in the AONB gave rise to some of our ancient towns where people still go about their business as they have done for thousands of years. As transport within the Clwydian Range and Dee Valley began to change, gradually a network of tracks was replaced as the use of motorised vehicles increased. A railway crossed the land to the north.
The Vale of Llangollen and Dee Valley hold perhaps the most spectacular concentration of historic landscape features. These include ancient monuments such as Castell Dinas Brân and Valle Crucis Abbey, the Pontcysyllte Aqueduct and Canal World Heritage Site, and the Vale of Llangollen and Eglwyseg Landscape of Special Historic Interest.
Nationally important Chirk Castle, now in the care of the National Trust, still dominates the strategically vital borderlands at the gateway to the Vale of Llangollen.
Why not take advantage of our walks and cycle routes through the AONB to discover more of our precious heritage.
Related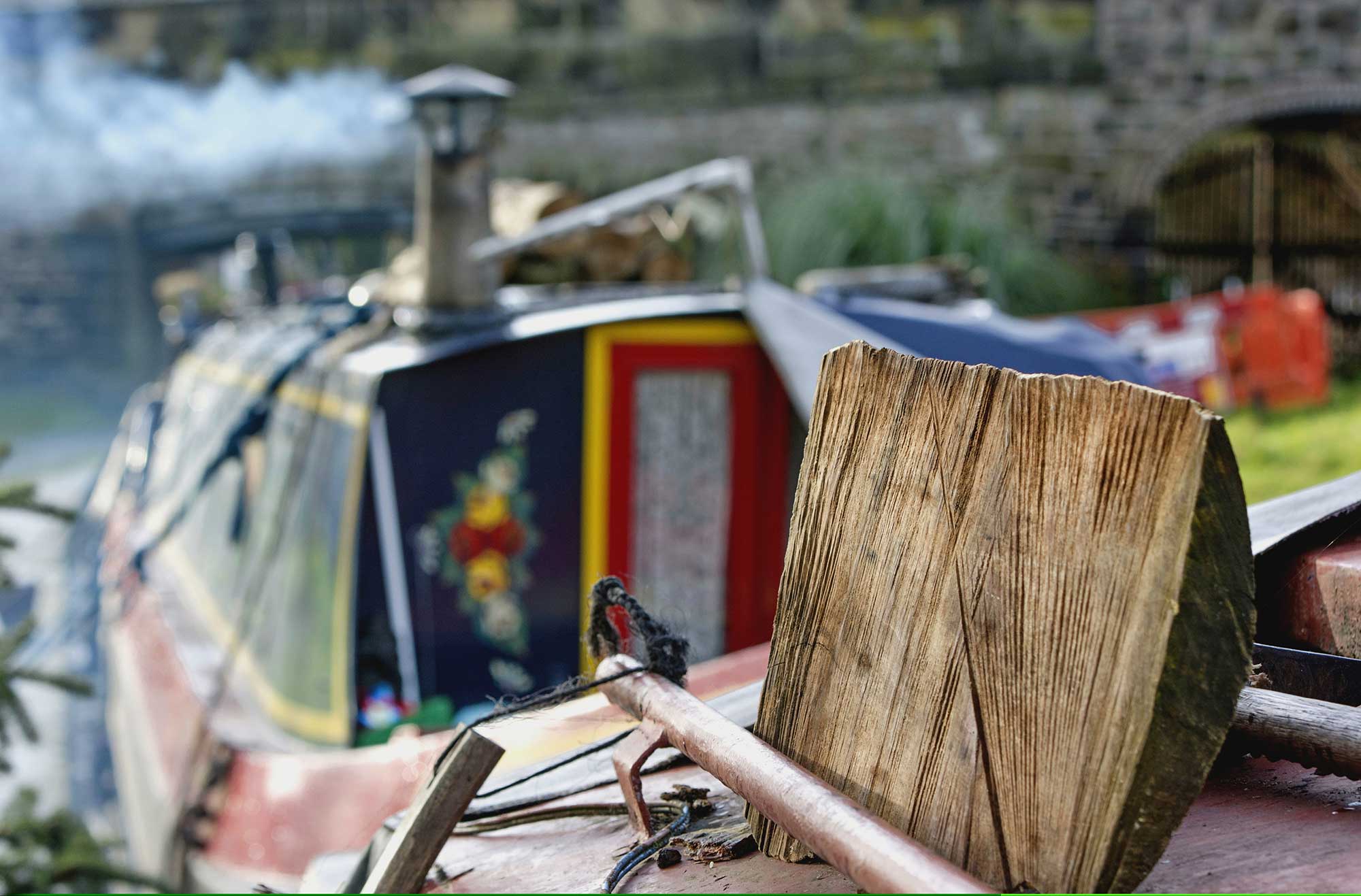 Ancient and modern man-made features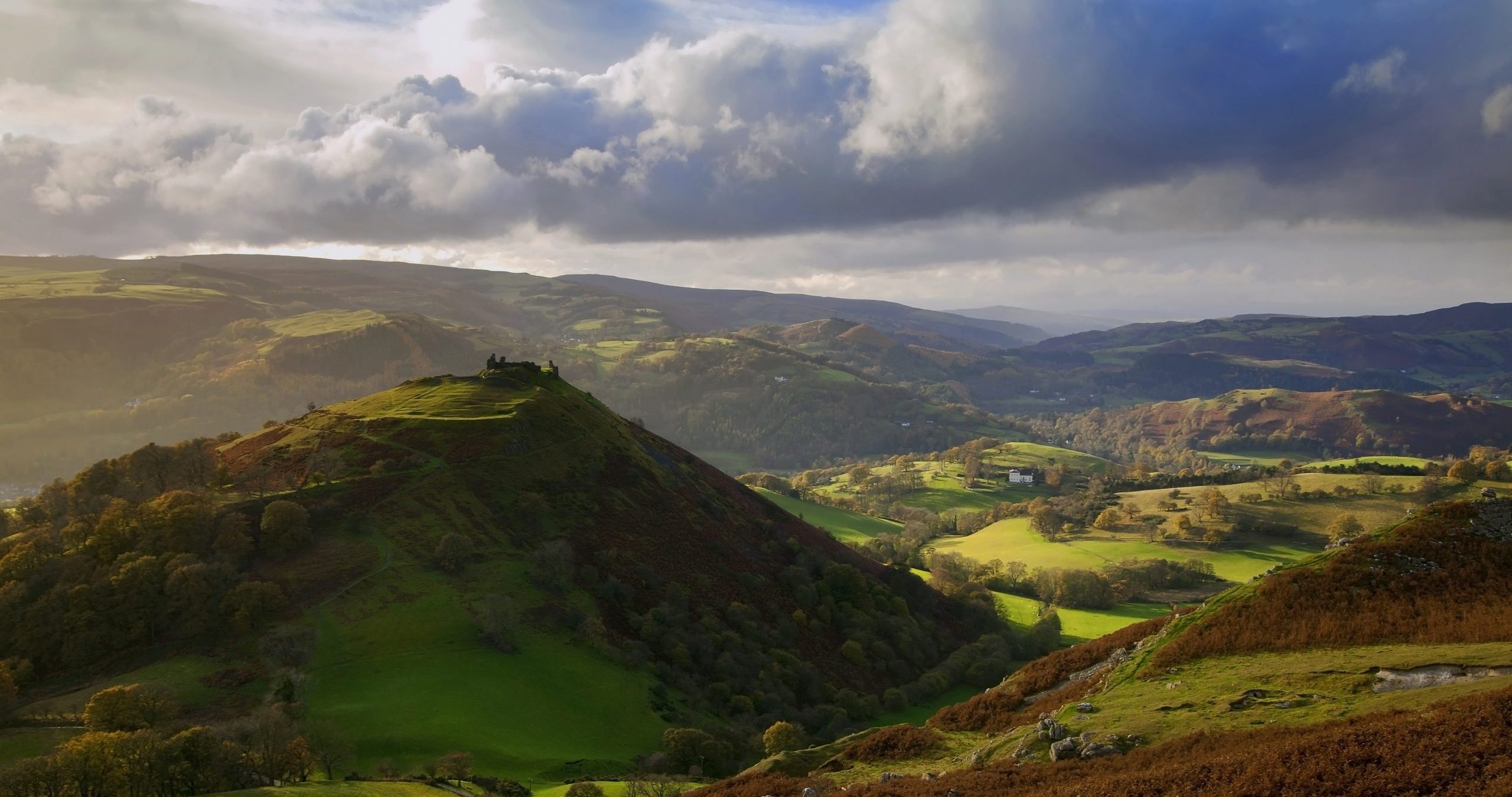 Visit historical sites