Valle Crucis Abbey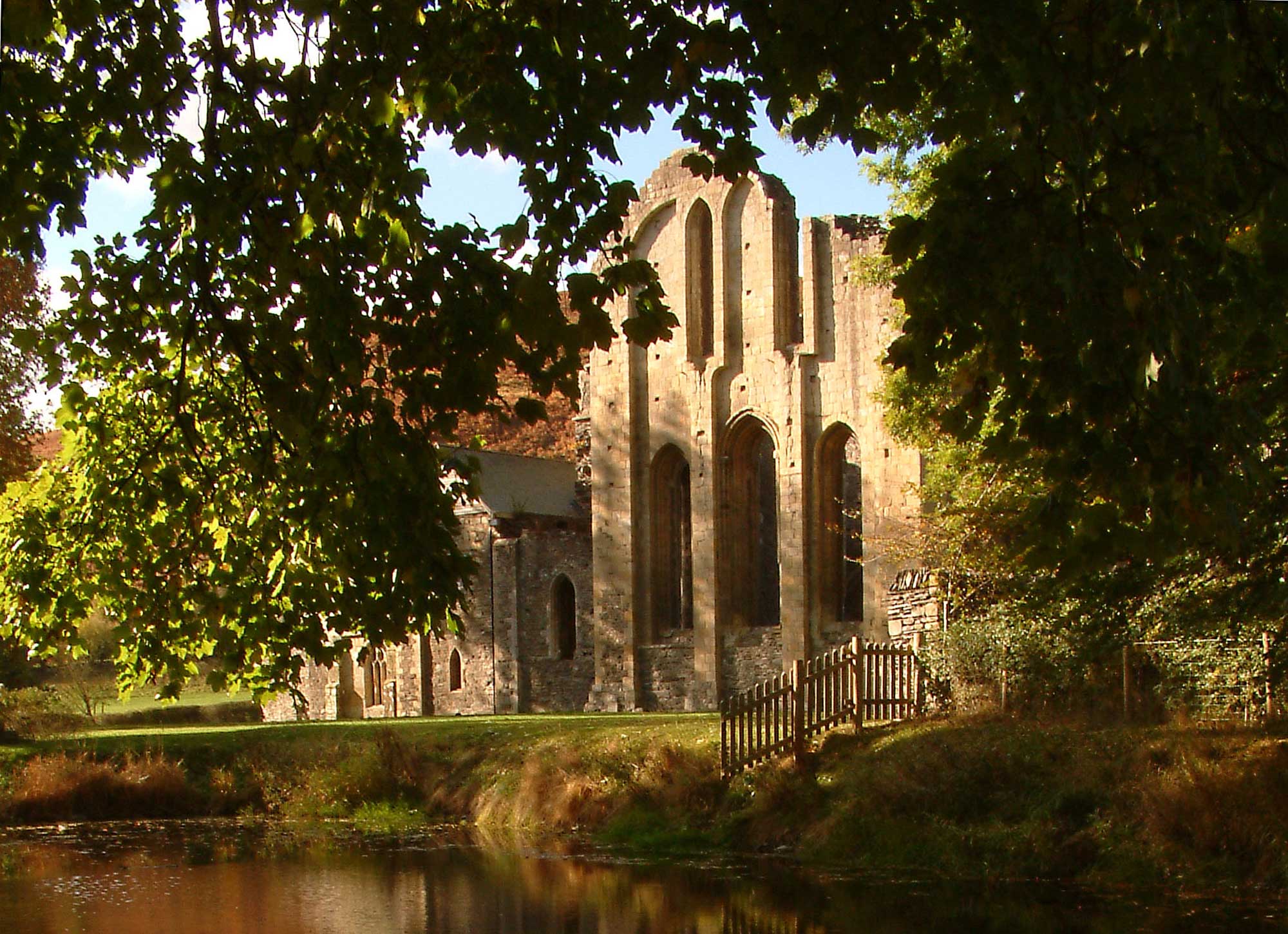 Hill-encircled Valle Crucis Abbey is among Denbighshire's loveliest historic places, and is much the best preserved medieval monastery in North Wales. Founded "far from the haunts of men" in 1202 by a local Welsh prince, its monks were white-robed Cistercians. Valle Crucis was once the second-richest abbey in Wales after Tintern and was lived in until the dissolution of the monasteries in 1537.
Among many memorable features is the still-towering west front of the church, with its rose window above triple-pointed lancets, and the beautifully vaulted chapter house. Also worth viewing are the monks' dormitory and the picturesque monastic fish pond beyond the extensive ruins.
But Valle Crucis is not just a lesson in medieval ecclesiastical architecture. A visit to this fascinating site evokes the lives of the Cistercian monks – successful sheep farmers and enthusiastic supporters of Welsh culture.
Related