Dark Skies
Not just some of the most beautiful landscapes in daylight, the Clwydian Range and Dee Valley AONB have some outstanding dark sky locations where the wonder of the natural night skies can be experienced. The AONB are working to attain formal Dark Sky recognition so that this universal heritage can be enjoyed now and into the future.
The importance of high quality darkness is twofold. Firstly, around 60% of our wildlife is most active at night and studies have shown that artificial light at night has negative – sometimes deadly – effects on many creatures (including humans) affecting behaviours such as nourishment, sleep patterns, reproduction and protection from predators.
We would like to ensure that the night skies in the AONB are preserved so that our wildlife can thrive in their natural habitats, living by the natural cycles of night and day.
Did You Know?
60% of our biodiversity relies on darkness to survive.
Secondly, there are few places left where people can really get a true perception of night and its awe-inspiring sky brimming with stars. In fact, only 2% of people living in the UK will experience a truly dark sky. We are lucky to be in a position where visitors can easily get to spaces that have very little light pollution from the surrounding populated areas, meaning that astronomers, enthusiasts, poets and scholars alike can enjoy one of the most spectacular shows on Earth.
The Dark Skies Partnership, NOS, is a collaboration between The Clwydian Range and Dee Valley AONB, Snowdonia National Park, Anglesey Coast AONB and Llyn AONB to promote the value of dark skies and preserve them through responsible lighting policies and public support.
Details of the Dark Sky Discovery Sites in the Clwydian Range and Dee Valley can be found on the map below:
Related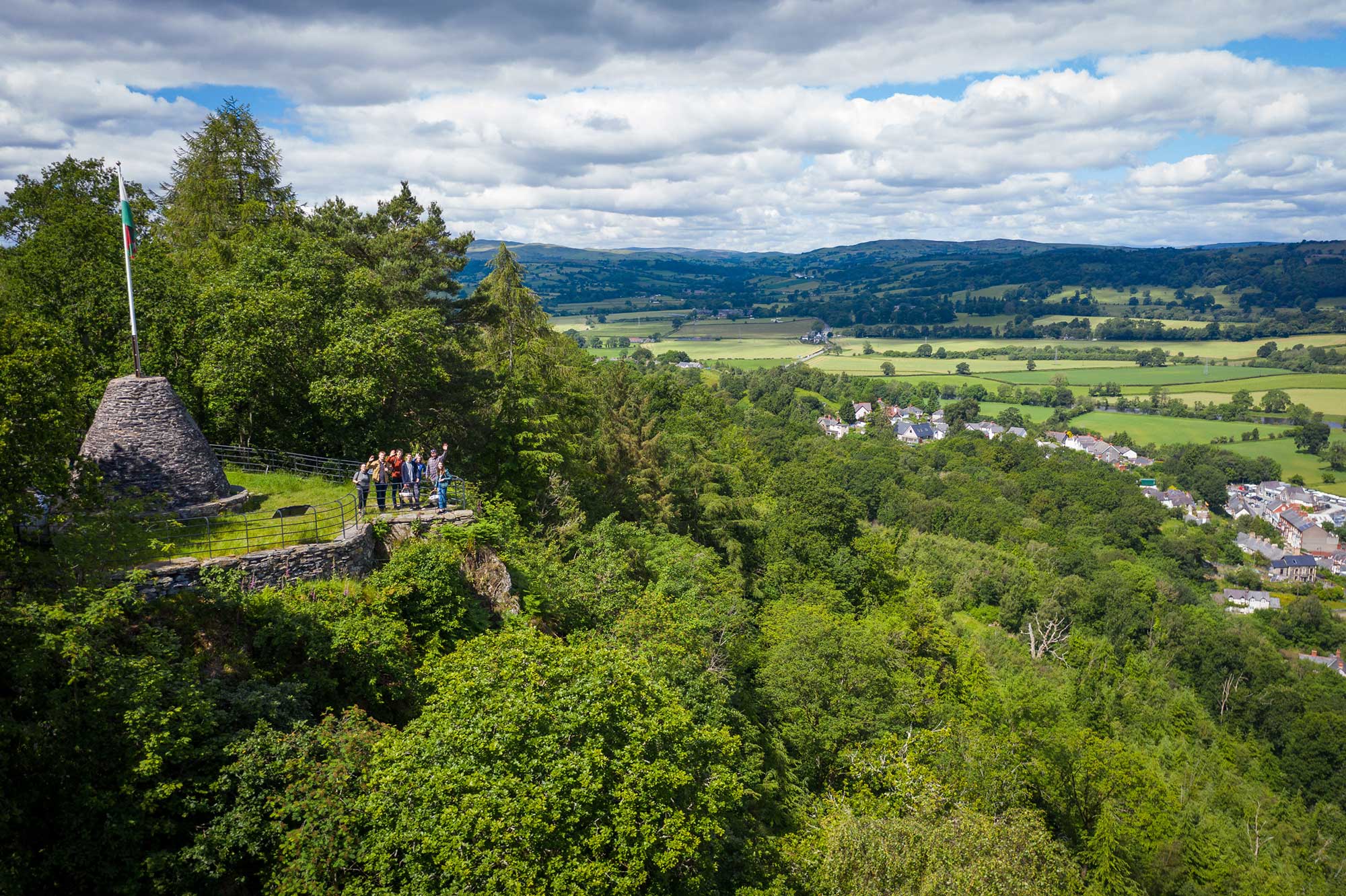 Come and wake the giant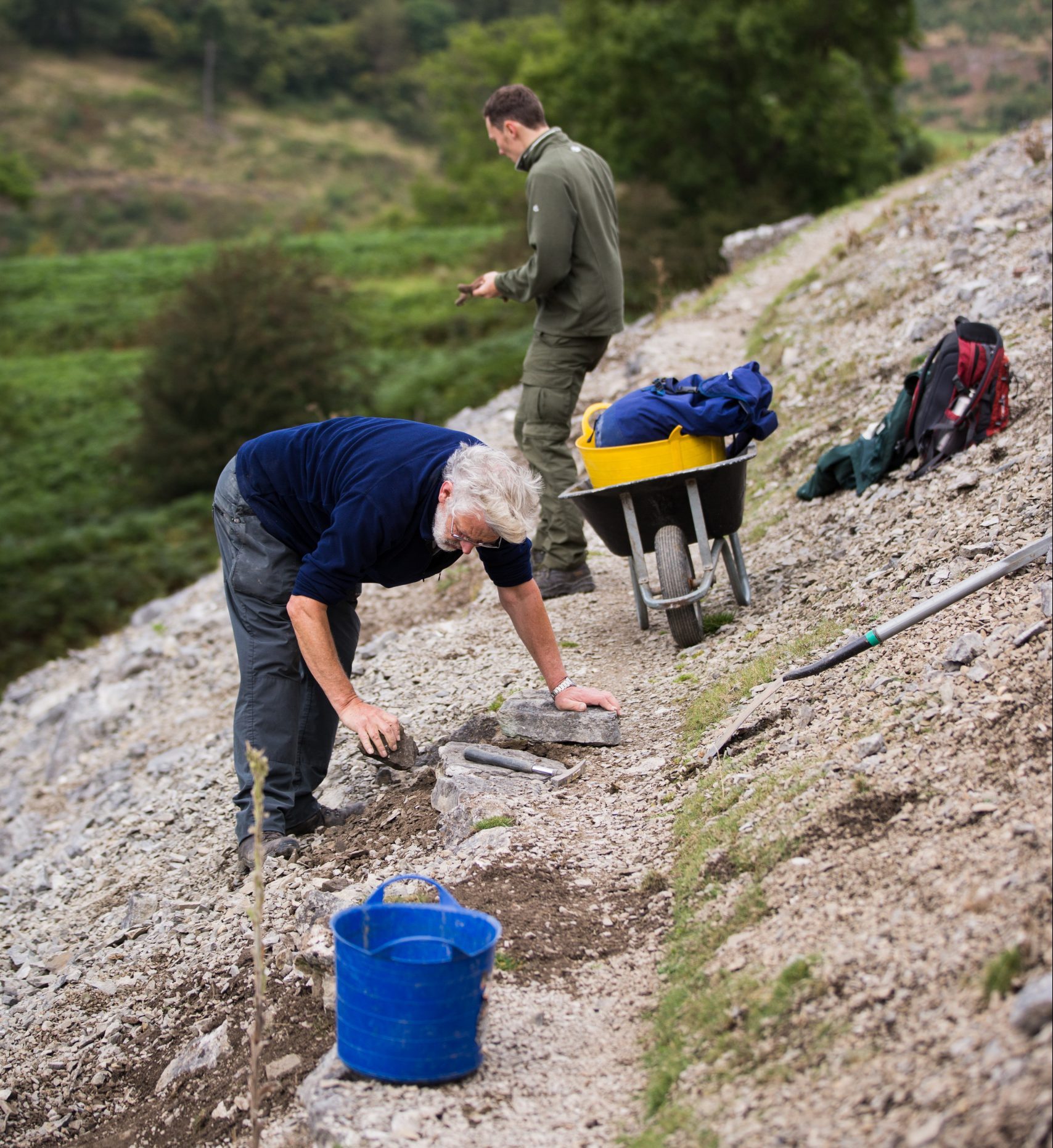 Vital work in the AONB