Heritage
The breathtaking beauty and character of the Clwydian Range and Dee Valley AONB is not only the result of the beauty of nature. What we see around us is the product of thousands of years of human influence; generations who have occupied and worked the land.
Farming, mining for minerals or stone, building settlements, castles and places of worship, have all shaped the familiar landscapes of today, contributing to the cultural richness and distinctive local character.
Our heritage is not only to be found in museums, but remains part of the landscape, visible in churches and fortresses, ruins and monuments and also out in the mountains, fields and valleys waiting to be discovered.
Sometimes the experience is spectacular – standing on the ramparts of an Iron Age hillfort or crossing the highest navigable canal in the world at Pontcysyllte Aqueduct. At other times, quiet reminders of the past may go unnoticed – a dry stone wall that has stood for two centuries, old lime kilns or engine houses glimpsed through vegetation.
All the while, these reminders of the past connect us to the communities still living and working in the AONB, going about their business just as they have done for millennia.
Did You Know?
Walking through the Berwyn station pedestrian underpass you will see remnants of graffiti left by World War One soldiers on their way to the front.
Related Groups & Societies
Related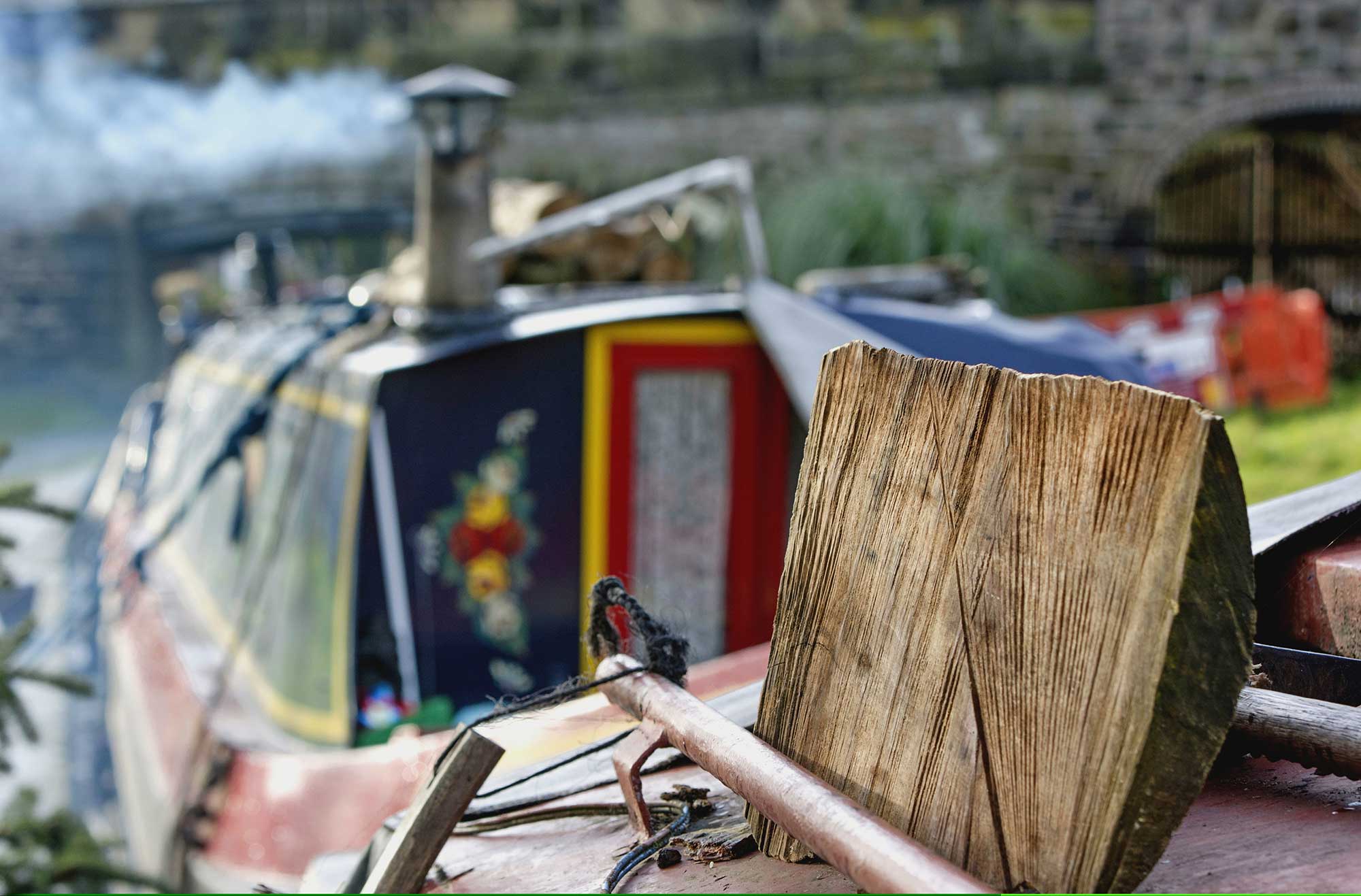 Ancient and modern man-made features
Looking back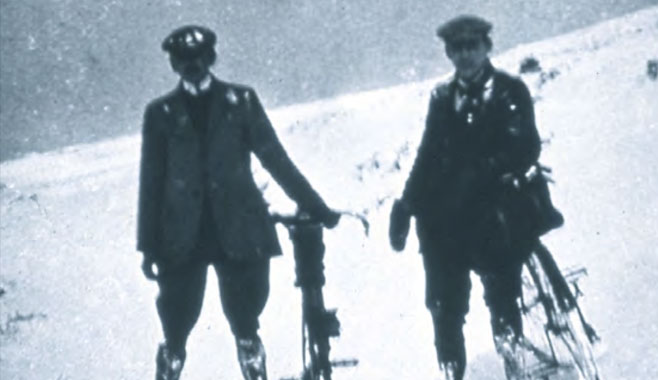 Anfielders "Wayfarer" and WP Cook climbing Nant Rhydwilym
The conquest in wintry conditions of one of the most challenging and beautiful passes in Wales, in the Berwyn Mountains. From an article dated 8th May, 1919.