Walking the Picturesque
As part of the Our Picturesque Landscape Project a set of Picturesque Circular Walks have been developed, which will take visitors and local people to see views and historic features they may not have seen before and to enhance the experience and understanding of the Dee Valley and the Pontcysyllte Aqueduct and Canal World Heritage Site.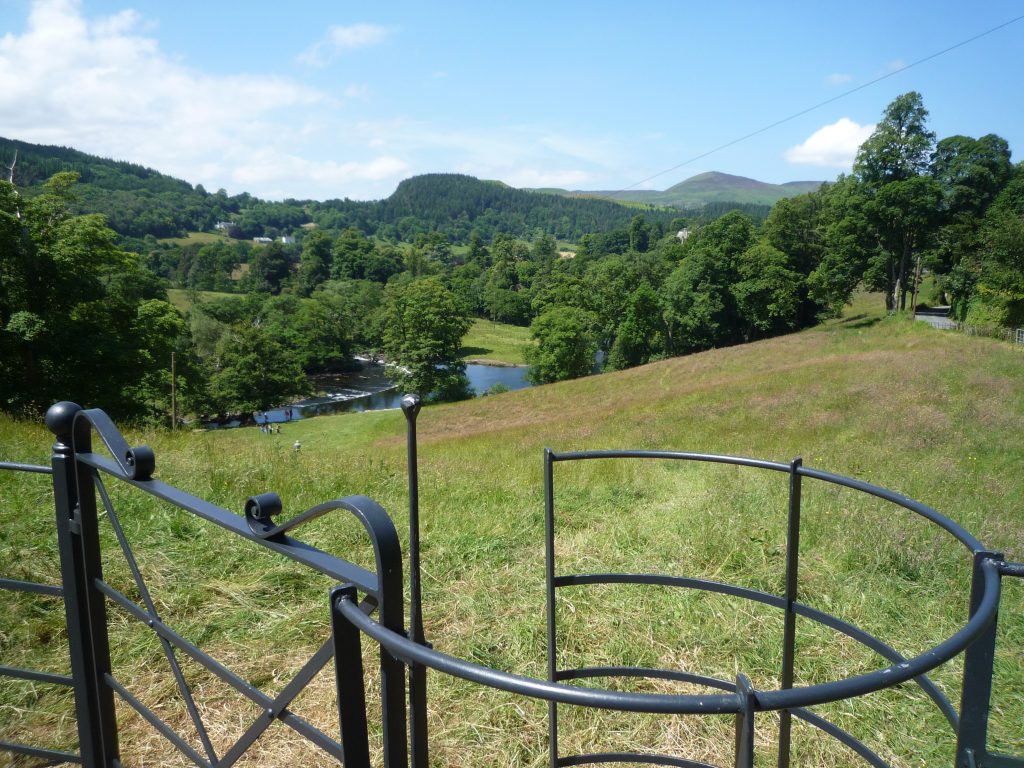 In the footsteps of the Ladies of Llangollen – In the Footsteps of the Ladies of Llangollen, is a three mile circular walk from Plas Newydd, Llangollen along the picturesque Pengwern Vale and through the woodland at Pen y Coed.
Distance: 3 miles /5 km
Approximate duration: 2 hours.
Includes quiet country lanes, agricultural land and woodland. There are some steep sections.
Discovering Engineers and Artists in Llangollen – a circular walk from Horseshoe Falls, taking in the peaceful Llangollen Canal and the spectacular views of historic landmarks, recorded artistically for Centuries and nestled within the Dee Valley.
Distance: 2.5 miles / 4km
Approximate duration: 1.5 hours
Includes canal tow paths and natural paths through woodland and farmland. There are some steep sections. Sections of this route follow the Llangollen History Trail. There is also a higher-level option which takes in the summit of Velvet Hill.
Related
Our Picturesque Landscape

Our Picturesque Landscape Project is funded by the National Lottery Heritage Fund